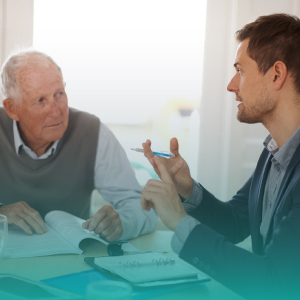 Prepare your clients for Medicare enrollment. In this episode of the ASG Podcast, we outline the details so you can teach your clients what to expect! Read the text version.
Mentioned in this Episode:
Applying for Medicare Only
CMS: Enrolling in Medicare Part A & Part B
How to Apply Online for Medicare Only
Should I Enroll in Medicare When I'm First Eligible?
Related:
4 No-Good Reasons Why Insurance Agents Quit
How to Find New Annuity Leads
The Latest on 2019 AHIP Certification
Subscribe Here:
Apple Podcasts
Google Podcasts
Overcast
Podbean
Spotify
Stitcher
Connect With Us:
Facebook
Twitter
YouTube
LinkedIn