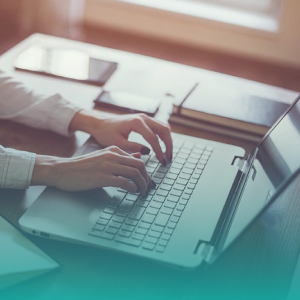 Get Ready for AEP with the ASG team. Use these tips for your most successful Annual Enrollment yet. Read the text version.
Mentioned in this Episode:
Do's and Don'ts of Medicare Compliance
Medicareful
Ritter Agent Registration
Ritter's Carrier Pages
Ritter's Certification Center
Ritter's Event Calendar
Ritter's Medicare Quote Engine
Ritter Referral Program
Ritter's Sales Team
Related:
2019 Medicare Advantage & Part D Certification Info Is Here
The Survivor's AEP Checklist
What is AHIP and Why Do You Need It?
Subscribe Here:
Apple Podcasts
Google Podcasts
Overcast
Podbean
Spotify
Stitcher
Connect With Us:
Facebook
Twitter
YouTube
LinkedIn