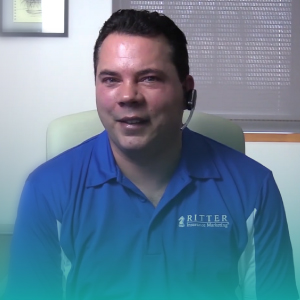 We've got the latest on the Medicare insurance market in this can't-miss episode! Hear about 2018 enrollment stats, Ritter's move to a new building, industry trends, 2019 predictions, changes for 2020, and more as we review Craig Ritter's 2019 State of the Senior Market presentation. Read the text version.
Mentioned in this Episode:
Register with Ritter
Get Medicareful
2020 Medicare Supplement Changes Will Introduce Two New Eligibility Groups
Aetna to Sell Medicare Part D Business to WellCare Health Plans
CVS and Aetna Merger Officially Complete
Definitive Guidelines for the New Open Enrollment Period
What You Need to Know About New Medicare Cards
What's New in the 2019 Medicare Communications and Marketing Guidelines?   
The latest from ASG:
4 Steps to Selling Dental, Vision, and Hearing Insurance
How to Follow Up with Medicare Clients Compliantly
Insights on Medicare Genetic DNA Testing Fraud
Subscribe Here:
Apple Podcasts
Google Podcasts
Overcast
Podbean
Spotify
Stitcher
Connect With Us:
Facebook
Twitter
YouTube
LinkedIn