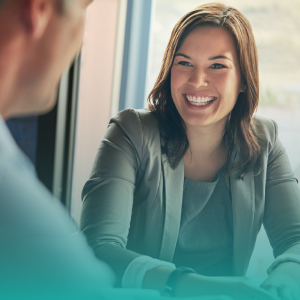 Captive or independent? In this episode, we've got three reasons to consider going the independent agent route. Read the text version.
Mentioned in this Episode:
3 Tips to Becoming an Independent Insurance Agent
4 Perks of Being a Part-Time Insurance Agent
4 Reasons Why Ritter Should Be Your FMO Insurance Agency
7 Reasons to Choose an Independent Agent
Building Client Loyalty: More than Just a Plan
Captive Agent
Captive Agent vs. Independent Agent
Independent Agent
Medicareful
Ritter's Medicare Quote Engine
Top 5 Benefits of Using an Independent Insurance Agent
What an FMO Can Do for Your Business
What Is the Difference Between Captive and Independent Insurance Agents?
Why Use an Insurance Agent?
Why You Should ALWAYS Use an Independent Insurance Agent
The latest from ASG:
Agent Survival Kits
Are Your Medicare Marketing Materials Compliant?
What You Need to Know About New Medicare Cards – UPDATED!
Subscribe Here:
Apple Podcasts
Google Podcasts
Overcast
Podbean
Spotify
Stitcher
Connect With Us:
Facebook
Twitter
YouTube
LinkedIn