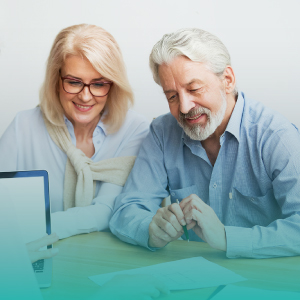 Use these steps to sell your next (or first!) cancer insurance policy. Find out how to start the conversation, overcome common objectives, and more. Read the text version.
Mentioned in this Episode:
4 Tips for Making a Better Insurance Sales Pitch
Cancer Facts & Figures 2018
Every 'Second' Counts: Why Sell Cancer, Heart Attack, and Stroke Insurance?
Lifetime Risk of Developing or Dying From Cancer
Risk Factors for Cancer
The Cost of Cancer
Why Client Retention Should be Your Top Priority
Why Critical Illness Insurance Can Breathe New Life into Your Business
Why is Cancer Insurance Worth Selling?
Related:
4 Steps to Every Final Expense Sale
5 Life Insurance Myths Your Clients May Believe
How to Survive AEP: Wellness Tips for Insurance Agents
Subscribe Here:
Apple Podcasts
Google Podcasts
Overcast
Podbean
Spotify
Stitcher
Connect With Us:
Facebook
Twitter
YouTube
LinkedIn