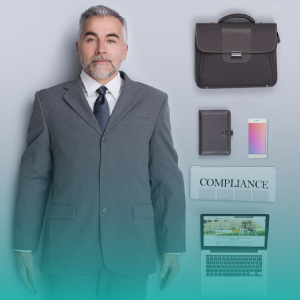 Think you're ready for Annual Enrollment? In this episode, we highlight five essentials to simplify your AEP prep. Read the text version.
Mentioned in this Episode:
How to Better Market Yourself
How to help a loved one sign up for Medicare
Medicareful
What Are Agents Responsible for Under HIPAA?
Related:
How to Get Your Medicare Enrollment Kits on Time
What an FMO Can Do For Your Business
What's New in the 2019 Medicare Communication and Marketing Guidelines?
Subscribe Here:
Apple Podcasts
Google Podcasts
Overcast
Podbean
Spotify
Stitcher
Connect With Us:
Facebook
Twitter
YouTube
LinkedIn