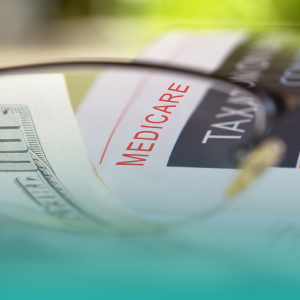 AEP isn't just for new enrollees. It's a great time to review current clients' Medicare coverage and show them how switching plans could be beneficial. Start by learning why they switch in this episode of the ASG Podcast.  Read the text version.
Mentioned in this Episode:
2018 Medicare Annual Election Period Checklist
5 Tips to Make the Most of AEP
How are Seniors Choosing and Changing Health Insurance Plans?
Kaiser Family Foundation: Medicare Advantage
Medicare.gov – Joining a health or drug plan
Medicare.gov – Star Ratings
Medicare Advantage: How Robust Are Plans' Physician Networks?
Medicare Advantage Plan Switching: Exception or Norm?
Medicareful
Your Clients May Not Be Automatically Enrolled in Medicare
Related:
Definitive Guidelines for the New Open Enrollment Period
Four Reasons Why Ritter Should Be Your FMO
What Can MAPD Insurance Agents Do Prior to AEP?
Subscribe Here:
Apple Podcasts
Google Podcasts
Overcast
Podbean
Spotify
Stitcher
Connect With Us:
Facebook
Twitter
YouTube
LinkedIn