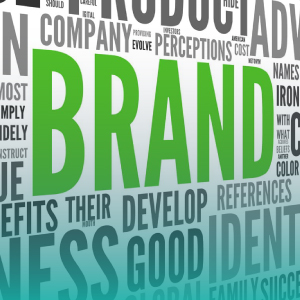 Branding yourself sets your business apart from your competition. Check out our tips before you begin developing your personal brand. Read the text version.
Mentioned in this Episode:
How to Better Market Yourself
How to Recruit Agents to Your Downline
Optipedia Optimization Glossary – Unique Selling Point
Why Taking It Slow is Good for Business
Related:
4 Steps to Every Final Expense Sale
Social Media Marketing For Insurance Agents
The Part D SEP Triggers That Can Help You Post-AEP
Think You Have What it Takes to Be a Great Agent?
Subscribe Here:
Apple Podcasts
Google Podcasts
Overcast
Podbean
Spotify
Stitcher
Connect With Us:
Facebook
Twitter
YouTube
LinkedIn