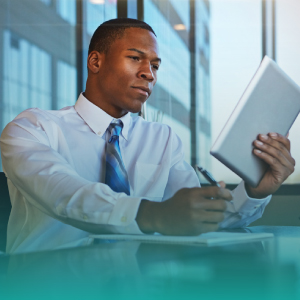 We've done the research for you! Use our 9 helpful tips to start writing cleaner applications. Read the text version.
Mentioned in this Episode:
Do's and Don'ts of Medicare Compliance
Medicareful
Ritter's Regional Marketers
AEP: Annual Enrollment Period
IEP: Initial Enrollment Period
SEP: Special Election Period
Related:
Keys to Client Retention: Face-to-Face Communication
How to Sell Like Your Client is the Renewal
What is AHIP and Why Do You Need It?
Subscribe Here:
Apple Podcasts
Google Podcasts
Overcast
Podbean
Spotify
Stitcher
Connect With Us:
Facebook
Twitter
YouTube
LinkedIn