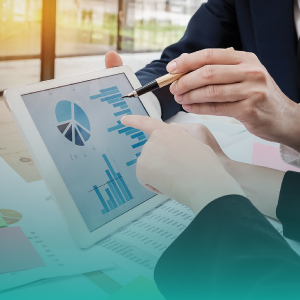 Get ready to maximize your business with annuity products! We've got the forecast on annuities for 2019, including why you should add them to your portfolio. Read the text version.
Mentioned in this Episode:
4 Reasons Why Ritter Should Be Your FMO Insurance Agency
5 Strategies to Boost Your Annuity Sales
Fed raises U.S. interest rates, sees at least three more years of growth
Fifth Circuit Court of Appeals vacates DOL fiduciary rule
How the SEC advice rule improves on the DOL fiduciary rule
How to Find New Annuity Leads
It's official: DOL fiduciary rule is dead
LIMRA Secure Retirement Institute Forecasts Total Annuity Sales to Improve Through 2019
Ritter's Sales Team
Take Two: DOL Reproposes Changes to Definition of Fiduciary for ERISA Plans and IRAs
Related:
3 Things Highly Successful Annuity Agents Do Right
5 Strategies to Boost Your Annuity Sales
Fixed Annuities vs. Indexed Annuities: What's the Difference?
Subscribe Here:
Apple Podcasts
Google Podcasts
Overcast
Podbean
Spotify
Stitcher
Connect With Us:
Facebook
Twitter
YouTube
LinkedIn