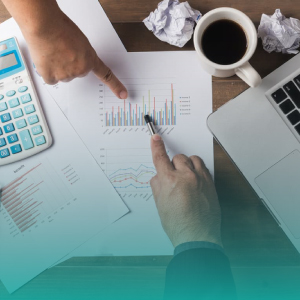 There's more to $0-Premium Medicare Advantage plans than just the premium. Learn the ins and outs of these popular plans. Read the text version.
Mentioned in this Episode:
Building Client Loyalty: More than Just a plan
Enrollment in Medicare Advantage plans has steadily increased since 2004
How to Boost Your Business Selling Hospital Indemnity
Medicare.gov – Catastrophic coverage
Medicare Advantage 2017 Spotlight: Enrollment Market Update
Related:
Exciting Changes to the 48-Hour Scope of Appointment Rule
Medicare for Snowbirds, Sunbirds, and other Travel Enthusiasts
Selling Hospital Indemnity with Medicare Advantage: Is It Worth It?
Subscribe here:
iTunes
Google Podcasts
Overcast
Podbean
Spotify
Stitcher
Connect With Us:
Facebook
Twitter
YouTube
LinkedIn