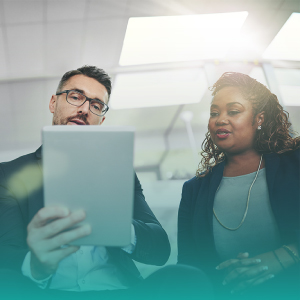 Build a portfolio that shows clients you care. Cancer, Heart Attack, and Stroke insurance plans provide coverage and peace of mind when your clients need it most. Read the text version.
Mentioned in this Episode:
CDC: Leading Cause of Death
Cancer Stat Facts: Cancer of Any Site
Cardiovascular Disease: A Costly Burden for Americans
Critical Illness Plans: Your Cure for Unhealth Sales
Facts & Figures 2018: Rate of Deaths From Cancer Continues Decline
Getting Started Selling Medicare Supplements
Heart Disease and Stroke Statistics 2017 At-a-Glance
Why Is Cancer Insurance Worth Selling?
Related:
4 Steps to Every Final Expense Sale
7 Powerful Practices for Selling Prescription Drug Plans
The Increasing Value of Combining Life & LTC
Subscribe Here:
Apple Podcasts
Google Podcasts
Overcast
Podbean
Spotify
Stitcher
Connect With Us:
Facebook
Twitter
YouTube
LinkedIn