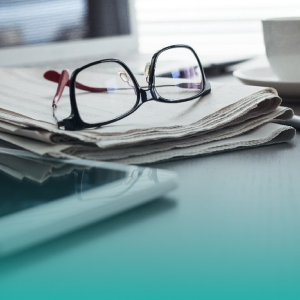 Discover the differences between fixed and indexed annuities. Find out how to market them and how to help your clients choose the right one. Read the text version.
Mentioned in this Episode:
2014 Retirement Confidence Survey: A Secondary Analysis of the Findings from Respondents Age 50+
FINRA Investor Alert - Equity-Indexed Annuities: A Complex Choice
Related:
4 Steps to Every Final Expense Sale
The Part D SEP Triggers That Can Help You Post-AEP
Think You Have What it Takes to Be a Great Agent?
Subscribe Here:
Apple Podcasts
Google Podcasts
Overcast
Podbean
Spotify
Stitcher
Connect With Us:
Facebook
Twitter
YouTube
LinkedIn