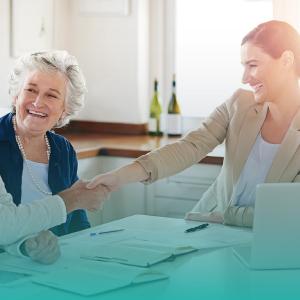 Optimize your sales in the off-season with Medicare Supplements. Discover why these plans make a great addition to your portfolio. Read the text version.
Mentioned in this Episode:
4 Reasons Ritter Should Be Your FMO
Do 10,000 baby boomers retire every day?
Medicare.gov: When can I buy Medigap?
Medicare Advantage 2016 Spotlight: Enrollment Market Update
Medicare Advantage 2017 Spotlight: Enrollment Market Update
Medicare Enrollment Among New Medicare Beneficiaries: How Many 65-Year Olds Enroll in Plans with First-Dollar Coverage?
Medicare Quote Engine (MQE)
Prepare for Upcoming Medicare Supplement Changes
Ritter's $100K Cash Giveaway and $10K Cash Giveaway
RitterIM.com
The Hidden Value of Medicare Supplements During AEP
When Do Med Supp Plans K, L, M, & N Make Sense?
Related:
4 Ways to Keep Your Medicare Business Warm This Winter
5 Myths about Selling Medicare… Debunked!
Identifying Ideal Clients for Universal Life Products
Subscribe here:
iTunes
Google Podcasts
Overcast
Podbean
Spotify
Stitcher
Connect With Us:
Facebook
Twitter
YouTube
LinkedIn