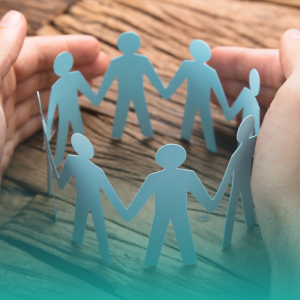 In the insurance industry, there's plenty of opportunities to give back. Discover how agents make a difference in their communities every day, and how you can, too! Read the text version.
Mentioned in this Episode:
3 Easy Ways to Build Your Insurance Sales Territory
Affinity Marketing
Build Your Brand with Community Involvement
Cone Cause Evolution Study
Highmark's Community Involvement
How Small Businesses Can Get Tax Deductions for Charitable Giving
How to Incorporate Charity Into Your Business Model
What Do Millennials Want In Their Careers?
The latest from ASG:
Agent Survival Kits
Are Your Medicare Marketing Materials Compliant?
The Beginner's Guide to D-SNPs
What You Need to Know About New Medicare Cards
Subscribe Here:
Apple Podcasts
Google Podcasts
Overcast
Podbean
Spotify
Stitcher
Connect With Us:
Facebook
Twitter
YouTube
LinkedIn