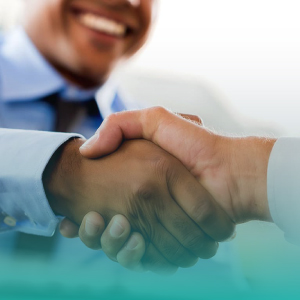 Grow your insurance business with the Agent Survival Guide Podcast. Our tips can help you market your business more effectively than ever. Read the text version.
Mentioned in this Episode:
Agent Methods
CMS 2019 Medicare Communications and Marketing Guidelines
Medicareful
Ritter Insurance Marketing Code of Conduct
Ritter's Sales Team
Related:
4 Steps to Every Final Expense Sale
Keys to Client Retention: Digital Communication
Keys to Client Retention: Face-to-Face Communication
Social Media Marketing For Insurance Agents
The Part D SEP Triggers That Can Help You Post-AEP
Think You Have What it Takes to Be a Great Agent?
Subscribe Here:
Apple Podcasts
Google Podcasts
Overcast
Podbean
Spotify
Stitcher
Connect With Us:
Facebook
Twitter
YouTube
LinkedIn