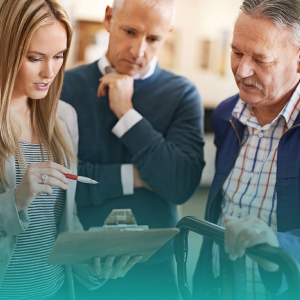 Grow your insurance business with Hospital Indemnity. We cover it all, from understanding the basics to closing the sale! Read the text version.
Mentioned in this Episode:
Cover those Copays with Hospital Indemnity Plans
How to Better Market Yourself
International Federation of Health Plans 2012 Comparative Price Report
Methods to Boost Your Medicare Business
Ritter Insurance Marketing - https://ritterim.com
Secure a Bigger, Better Business with Ancillary Products
Selling Hospital Indemnity with Medicare Advantage: Is It Worth It?
Related:
2019 Medicare Advantage & Part D Certification Info Is Here
How to Get Your Medicare Enrollment Kits on Time
Why Now is the Time to Start Selling Insurance
Subscribe Here:
Apple Podcasts
Google Podcasts
Overcast
Podbean
Spotify
Stitcher
Connect With Us:
Facebook
Twitter
YouTube
LinkedIn