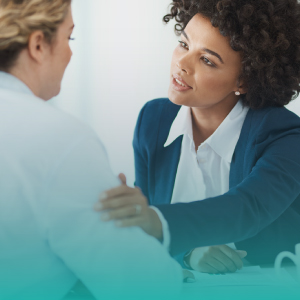 What do you do when a client dies? We outline the etiquette rules to follow after the death of your client and more. Read the text version.
Mentioned in this episode:
5 Real-Life Medicare Sales Scenarios & How to Handles Them
Final Expense Insurance Sales Opportunities You May Be Missing
Medicare.gov – Report a death
Ritter Insurance Marketing
What Do I Say After a Client Dies?
The latest from Agent Survival Guide:
4 Perks of Partnering with an FMO
5 Out-of-the-Box Ideas for Selling Final Expense Insurance
Insights on Medicare Genetic DNA Testing Fraud
Subscribe & Follow:
Apple Podcasts
Google Podcasts
Overcast
Podbean
Spotify
Stitcher
Connect on social:
Facebook
Twitter
YouTube
LinkedIn