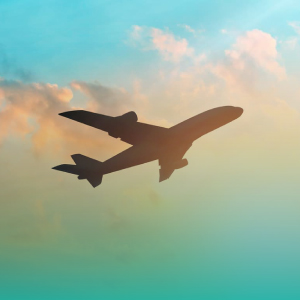 Master the art of providing coverage for clients who travel. The ASG team has solutions for snowbirds, sunbirds, and every traveler in between. Read the text version.
Mentioned in this Episode:
Defining the True Value of $0-Premium Medicare Advantage Plans
Growing Old in America: Expectations vs. Reality
Medicare Advantage vs. Medicare Cost Plans: What's the Difference?
Med Supp Changes on the Horizon Infographic
Why are Part D Prescription Drug Plans So Different?
Related:
7 Powerful Practices for Selling Prescription Drug Plans
Short-Term Care Insurance: A Top LTCi Alternative for Clients
Two is Better than One: Combining the Power of VA Benefits & Medicare
Subscribe Here:
Apple Podcasts
Google Podcasts
Overcast
Podbean
Spotify
Stitcher
Connect With Us:
Facebook
Twitter
YouTube
LinkedIn