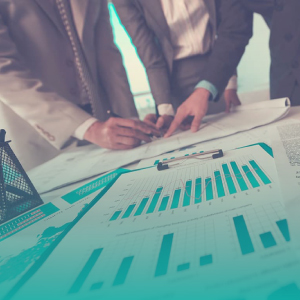 Get ready to expand your reach as a senior agent. Discover how to use ancillary products to add value to your portfolio and grow your business. Read the text version.
Mentioned in this Episode:
Building Client Loyalty: More than Just a Plan
Cover those Copays with Hospital Indemnity Plans
These Plans Are Critical to Your Business Strategy
Related:
4 Steps to Every Final Expense Sale
7 Powerful Practices for Selling Prescription Drug Plans
Every 'Second' Counts: Why Sell Cancer, Heart Attack, and Stroke Insurance?
Subscribe Here:
Apple Podcasts
Google Podcasts
Overcast
Podbean
Spotify
Stitcher
Connect With Us:
Facebook
Twitter
YouTube
LinkedIn