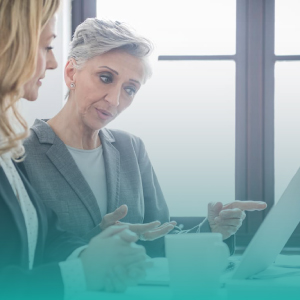 Why sell Medicare? In this episode, we've got six reasons why you should start a career selling insurance in the Medicare market. Read the text version.
Mentioned in this Episode:
4 Reasons Why Ritter Should Be Your FMO
10,000 People Are Now Enrolling in Medicare - Every Day
Births: Final Data 2013
Do's and Don'ts of Medicare Compliance
Getting Started Selling Medicare Supplements
How are Seniors Choosing and Changing Health Insurance Plans?
Medicare Advantage Fact Sheet
Ritter's: Medicare Quote Engine
SNPs: The Secret to Surviving Lock-In
Secure a Bigger, Better, Business with Ancillary Products
Selling Hospital Indemnity with Medicare Advantage: Is It Worth It?
What is Original Medicare?
Related:
The Survivor's AEP Checklist
What an FMO Can Do for Your Business
What is AHIP and Why Do You Need It?
Subscribe Here:
Apple Podcasts
Google Podcasts
Overcast
Podbean
Spotify
Stitcher
Connect With Us:
Facebook
Twitter
YouTube
LinkedIn