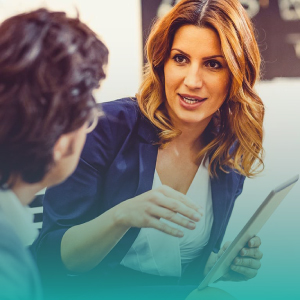 There's more to sell during AEP than just Medicare Advantage. Find out why Med Supps make a great addition to your portfolio, whether it's Annual Enrollment or not. Read the text version
Mentioned in this Episode:
Contact Ritter
Cure Your Clients' Needs with a PDP
Medicare Supplements Fill the Gaps in Your Portfolio
Ritter's $100K and $10K Giveaway
Related:
5 Must-Haves for Every Agent This AEP
How to Get Your Medicare Enrollment Kits on Time
What's New in the 2019 Medicare Communications and Marketing Guidelines?
Subscribe here:
iTunes
Google Podcasts
Overcast
Podbean
Spotify
Stitcher
Connect With Us:
Facebook
Twitter
YouTube
LinkedIn