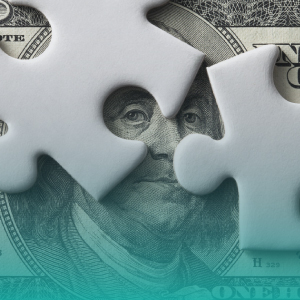 Do linked-benefit Life/LTC insurance products have a place in your portfolio? Find out why the market is ripe for these types of plans right now!
Mentioned in this episode:
2016 Older Americans: Key Indicators of Well-Being
Another Big Long-Term Care Insurance Premium Hike
The Aging of the Baby Boom and the Growing Care Gap: A Look at Future Declines in the Availability of Family Caregivers
Combination Products Giving Life Back to Long-Term Care Market
LongTermCare.gov
Long-Term Care: Perceptions, Experiences, and Attitudes among Americans 40 or Older (2015)
The Real Cost of Long-Term Care
More episodes you'll like: 
Short-Term Care Insurance - An LTCi Alternative for Clients | ASG137
Think LTCi is your client's only option? Explore Short-Term Care Insurance and its benefits.
What You Need to Know About 1035 Exchanges | ASG107
What is a 1035 Exchange? How do they work? Does a 1035 Exchange make sense for my client? Find the answers to these questions and more in this episode of the Agent Survival Guide Podcast.
Identifying Ideal LTCi Clients | ASG104
Get to know the characteristics of Long-Term Care insurance buyers. Use these tips to comb through your book of business and find potential sales you might be missing out on!
The latest from Agent Survival Guide:
3 Ways to Calculate Your Client's Life Insurance Needs
An Alternative Approach to Long-Term Care Planning
Identifying Ideal Clients for Universal Life Products
Subscribe & Follow:
Apple Podcasts
Google Podcasts
Overcast
Podbean
Spotify
Stitcher
Connect on social:
Facebook
Twitter
YouTube
LinkedIn