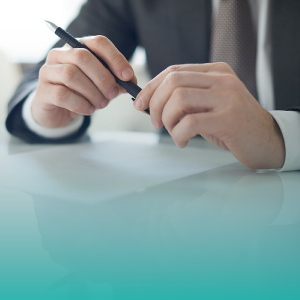 Learn more about AHIP requirements, how to get certified, and ways to find discounts on AHIP courses.
Mentioned in this episode:
More episodes you'll like:
AHIP Test Tips and Tricks for Medicare Certification
Learn the rules for taking the AHIP test, information on discounts and reimbursement, how to prepare yourself, test-taking tips, legit tech hacks, and more! Before you begin your first attempt at AHIP certification, be sure to listen to this ASG Podcast episode!
Do's and Don'ts of Medicare Compliance
Need a recap on Medicare compliance before AEP? We break down the CMS Medicare Communications and Marketing Guidelines for insurance agents, including new compliance rules for 2020. We'll go over what's allowed — and what's not — in this can't-miss episode of the Agent Survival Guide Podcast.
Insurance Agents & CMS Compliance | Social Media 101
Stay compliant with the CMS Medicare Communications and Marketing Guidelines — even while on social media. We outline the best practices for insurance agents to follow while using social media.
The latest from Agent Survival Guide:
We're months from October 15, the first day you can enroll clients in a 2020 Medicare Advantage plan. What should you do to prepare? Start with the Agent Survival Guide's AEP Checklist...(read more)
Selling Medicare Products – Why It's Definitely Worth Your While
Making the decision to be a health insurance agent is relatively easy. Deciding what type of product to sell? Now, that's more difficult. When you consider that approximately 10,000 people will turn...(read more)
9 Tips to Submitting an Error-Free Application
Any time an application gets flagged during the submission process, it's a delay on your clients' coverage and your commission. What if we told you we can help you avoid stalled...(read more)
Subscribe & Follow:
Connect on social: