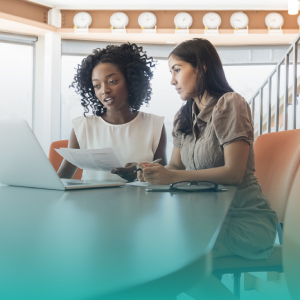 Learn how to switch your client's Medigap plans. We unpack it all, from why your clients might want to switch, to the free look period and everything in between. Read the text version.
Mentioned in this Episode:
Getting Started Selling Medicare Supplements
Guaranteed Issue Rights
When Do Med Supp Plans K, L, M, & N Make Sense?
Related:
5 Myths About Selling Medicare… Debunked!
Identifying Ideal Clients for Universal Life Products
When to Recommend Life Insurance Based on Its Tax Advantages
Subscribe here:
iTunes
Google Podcasts
Overcast
Podbean
Spotify
Stitcher
Connect With Us:
Facebook
Twitter
YouTube
LinkedIn