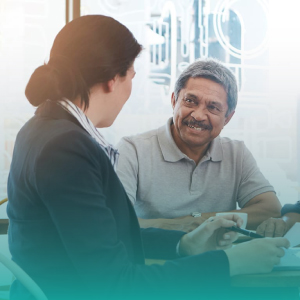 Generate more sales with Critical Illness plans. We make the case for adding these lucrative plans to your portfolio. 
Mentioned in this Episode:
2017 Life Happens and LIMRA Insurance Barometer Study
Critical Illness Insurance Information Center
Lifetime Risk of Developing or Dying From Cancer
These Plans are Critical to Your Business Strategy
U.S. Critical Illness Market Survey Results Show Positive Sales Growth
Related:
4 Steps to Every Final Expense Sale
7 Powerful Practices for Selling Prescription Drug Plans
Every 'Second' Counts: Why Sell Cancer, Heart Attack and Stroke Insurance?
Subscribe & Follow:
Connect on Social: