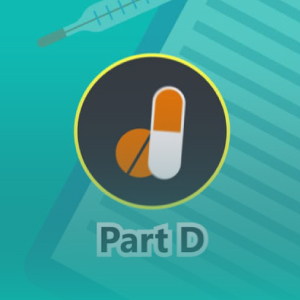 Keep your sales flowing all year long with PDP. Learn the basics of Part D Prescription Drug Plans and start selling today! Read the text version.
Mentioned in this Episode:
CMS.gov: NHE Fact Sheet 2016
Cure Your Clients' Needs with a PDP
CDC: Health, United States, 2016
How SPAPs and Their SEPs Can Bring You New Business
Public Opinion on Prescription Drugs and Their Prices
Ritter's Sales Team
To Switch or Not to Switch: Are Medicare Beneficiaries Switching Drug Plans to Save Money?
Why Are Part D Prescription Drug Plans So Different?
Related:
How to Save Your Clients Money on Prescription Drugs
Top Insurers Move to Bring PBM Partners In-House
What to Know About SOAs in Senior Market Sales
Subscribe Here:
Apple Podcasts
Google Podcasts
Overcast
Podbean
Spotify
Stitcher
Connect With Us:
Facebook
Twitter
YouTube
LinkedIn